When I made my
Slow Cooker Sauerkraut Pork and Potatoes
recipe a couple of weeks ago, I was reminded of how easy and convenient slow cookers are. And yet I can go months without using mine. Since the cooler weather makes this a perfect time of year to do more slow cooking, I decided to set myself a little challenge and see if I can get in the habit of using my slow cooker more.
So for the month of October, I've challenged myself to make at least one slow cooker meal each week. Now that's only four meals for the whole month, so I
think
hope this challenge will be an easy one to meet. Here are some of the recipes I'm thinking about making this month (you can find these and more slow cooker recipes on my "
Slow Cooking
" board on Pinterest):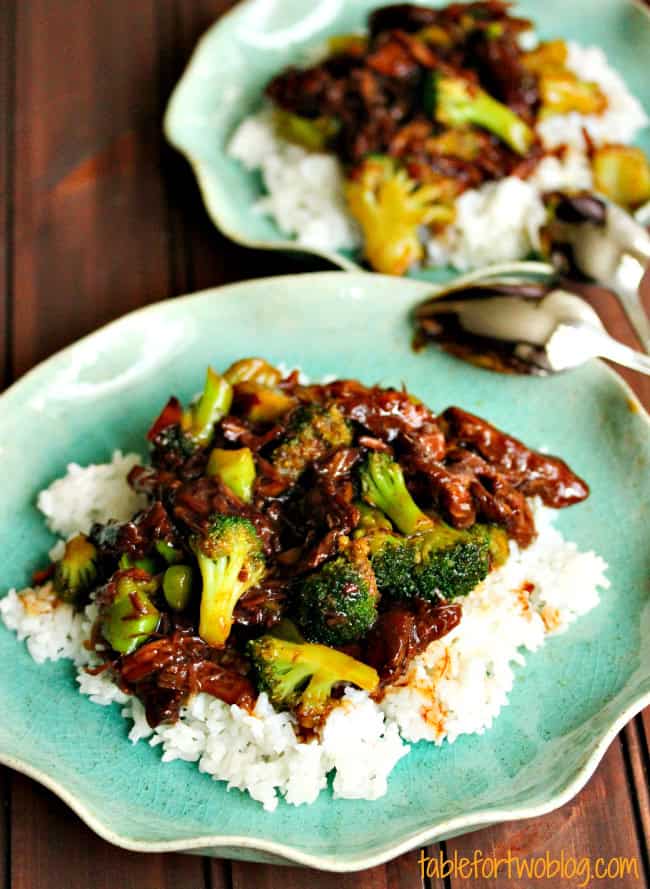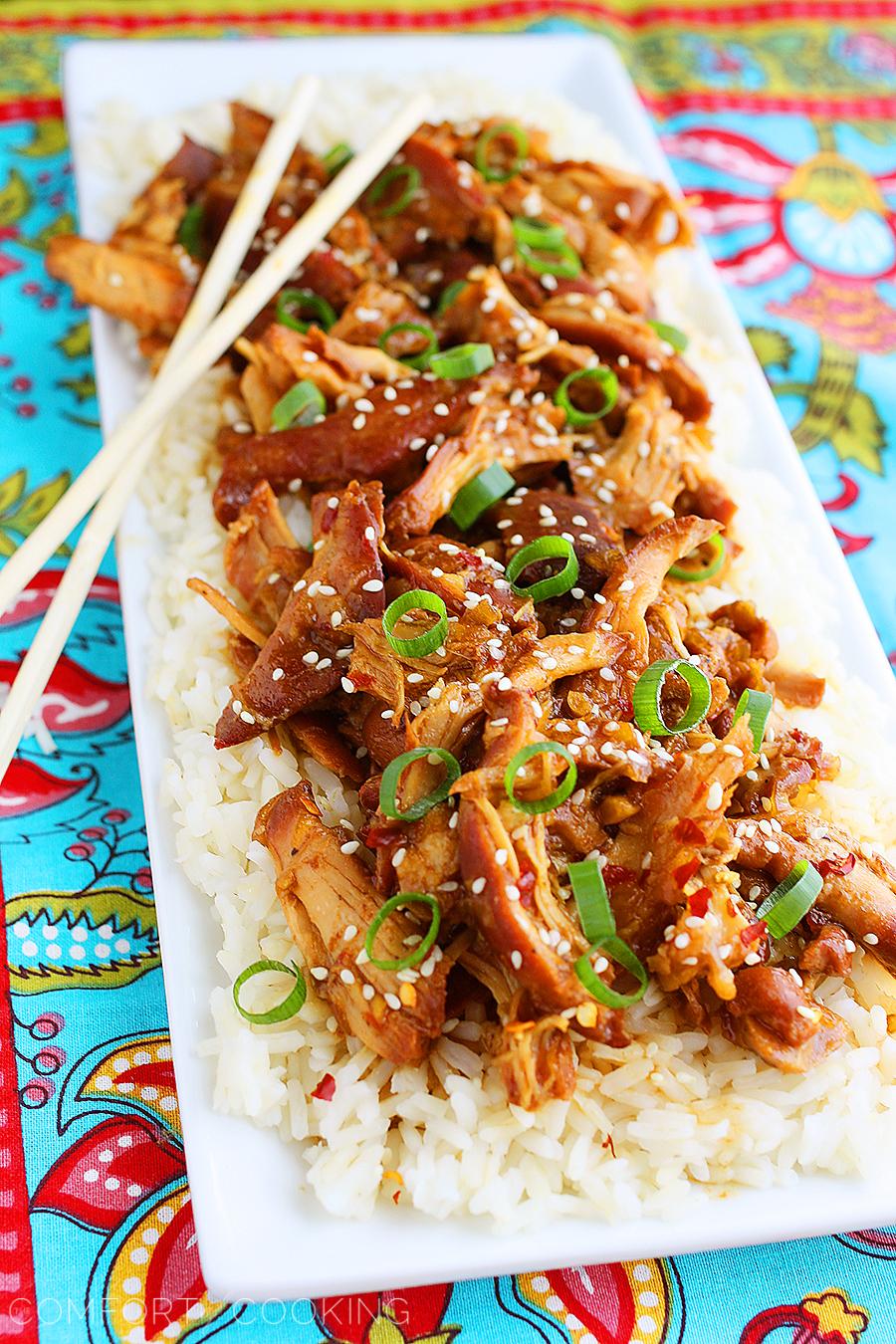 These recipes are all new to me and I'd love to try them, but I may end up making some more familiar recipes depending on what sounds good, what's on sale each week, and so on. I'll let you know my progress as the month goes on and share my success (or failure) at the end of October.
Would you like join me for this Slow Cooker Challenge? Comment below and let me know! And if you have a great slow cooker recipe to suggest, include the link in your comment so I can check it out. Happy Slow Cooking!